Best Little Known WordPress Plugins - June 2022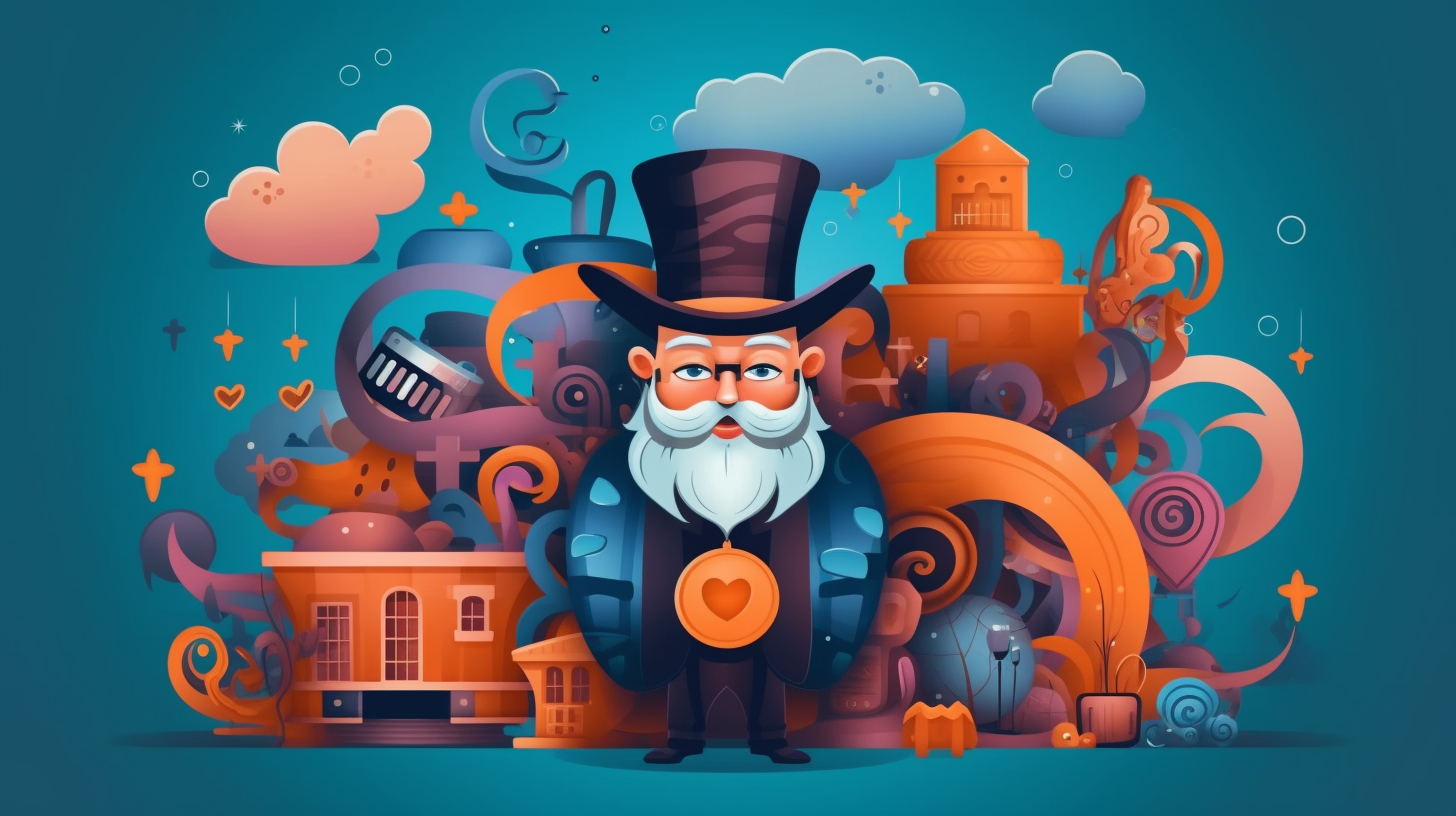 Table of contents
There's an ever growing list of WordPress plugins, though the following few notable, albeit little known or used, plugins can help make your day to day life easier.
The following list is in no particular order though I did try to add as much relevant information (plus links) as I could to help you decide if the plugin is useful or not for your specific use case.
Toolbelt
Toolbelt can be thought of as a helper plugin for Gutenberg as well as some privacy features. The big selling points are its speed and privacy focus (rather than it's size or feature set).
Give this one a try if you're looking for a few additional WP privacy focused featured and basic additional blocks.
Unbloater
WordPress is great and all, though it is a teebit fat. If you're not already using a plugin or service (or custom code) to reduce you're websites footprint give this plugin a try.
It removes little needed features from both the admin and front-end pieces.
Block Visibility
Hide or show content pieces to various sets of users be they a specific role or simply logged in or not. If you're already using a Membership plugin it probably already included a way to restrict content to Members Only, but not all of those allow for hiding/showing content at the Gutenberg block level.
WP Smart Crop
WordPress is a good platform overall, but one thing its not good at is images ... specifically sizing images. I guess it's better to say that most cheapo themes and plugins aren't good at handling various images sizes and requirements resolutions well. Enter WP Smart Crop.
It gives you an interface to say what the important part of the image is, so it can focus on it, and it'll handle the rest to ensure it always shows up properly on the front-end.
Havesome ideas or suggestions for more great, but little known, WordPress Plugins? Leave a comment and I'll take a look at it and see if we can make a full review of it (of course while giving you credit for the suggestions).